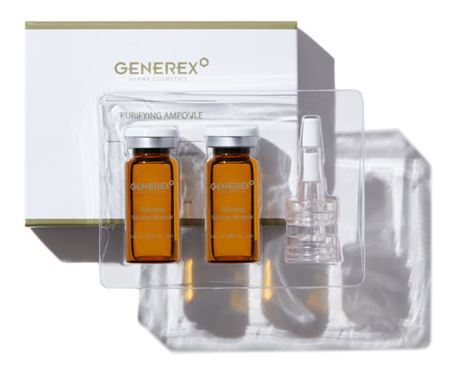 Product Description
Product Description
A compound of natural extract with our patented lactobacillus,excellent for moisturizing, soothing and improving skin protecting.
Product Features
Excellent for moisturizing, soothing and skin protecting
Anti-pollution care that takes care of tired skin due to fine dust and harmful environment

Recommend to people who have those problems!!
*My skin is easily irritated from time to time.
*My skin is sensitive with environment changes.
*Looking for an ampoule to calm my skin.
Main Ingredients
1. Phyto Taber Complex & Skin Lactobacillus


Skin Calming / Phyto Taber


One of our patented component Phyto
Taber is a natural composite extract mainly made up of Taheebo, which has been used to suppress inflammation since the ancient Inca era.



Skin Protecting / Lactobacillus


One of our patented skin lactobacillus
soothes tired skin from external stimuli and strengthens skin protection to help to recover damaged skin.

2. Hyaluronic Acid & Five Natural Extracts


5 natural ingredients that will clean up pores clogged with waste


- Centella Asiatica leaf Water, Spectator Extract, Chamaecyparis Obtusa Leaf Extract, Chameleon Extract, Tea Tree Extract
Our Company
NeoRegen Biotech Co., Ltd. is professional company for cosmetic R&D based on research. We are working on research and development for pharmaceuticals and cosmetics with the best cell-penetration technology which makes certain material of cells deliver to the cells or skin without any damage of the cells.

http://neoregenbio.com/
Other Products in 'Health & Beauty' category