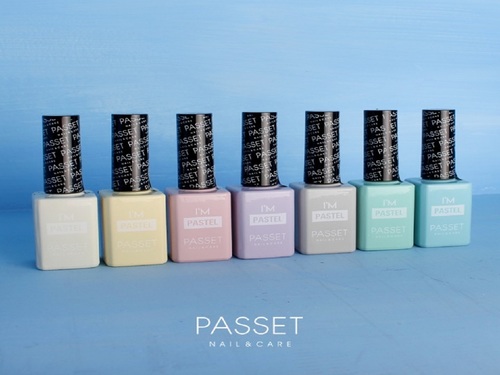 Product Description
Product Description
1) The features of fomulation of passet gel polish.
Basic lines are 3 step polish gels that use base, color gel, top gel in order.
It is the same as other products.
2) Curing time: 30sec LED lamp, 60sec UV lamp.
3) Features: basic lines are compatible with every other products like base gel, top gel. Recommendation: It is recommanded to arrange the sticky gel if it left.
4) Soak-offtime: It takes for about 10 min to remove.
Company Profile
Lalalee's
We aim for nature, biotech, and natural care. Lara Reese is born in Germany, a developed country in the field of nails, based on many years of research, development, and education experience, and thinks of health first and reflects the needs of women, and consists of specialized products to express the finished and unique direction as products. I did.
Our company is a professional nail brand leading the rapidly changing trend.
* Website: http://www.lalalees.co.kr/
Other Products in 'Health & Beauty' category